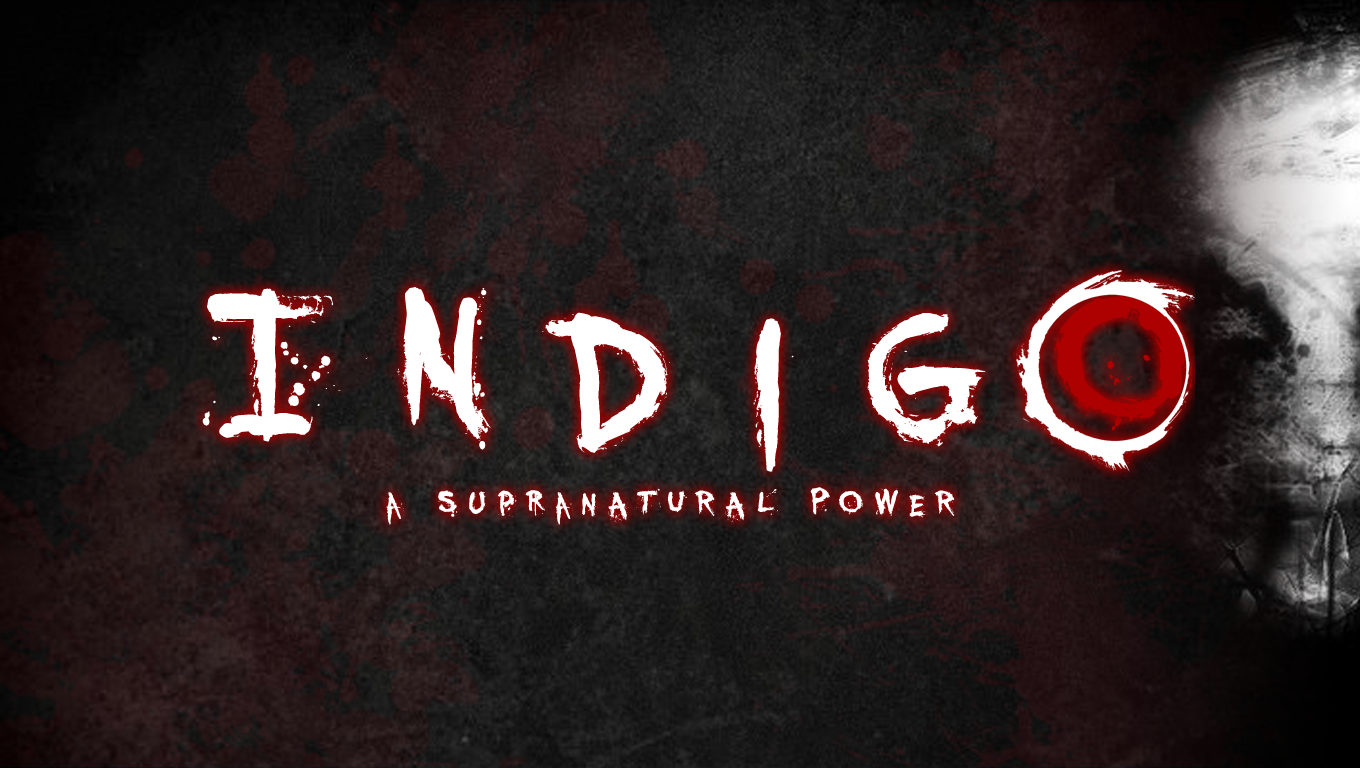 Indigo : A Supranatural Power
Synopsis :
Indigo: A Supranatural Power is a horror game where you act as Dio. Dio is a person who has unique strength, namely Indigo. With this power he could feel and see magical powers and ghosts. Dio and his friend Melinda are assigned by their work to record the perceived paranormal activities.
The Main Task in The Game:
Record all paranormal activities that are felt and collect items - magical items. And look for Melinda, Dio's friend who is lost somewhere.
In-game Features:

Various levels
Gather paranormal activities
Puzzles to solve
Collection of Indonesian ghosts
And many others...
For more information, please follow and monitor our social media & newsletter because the game is still under development.